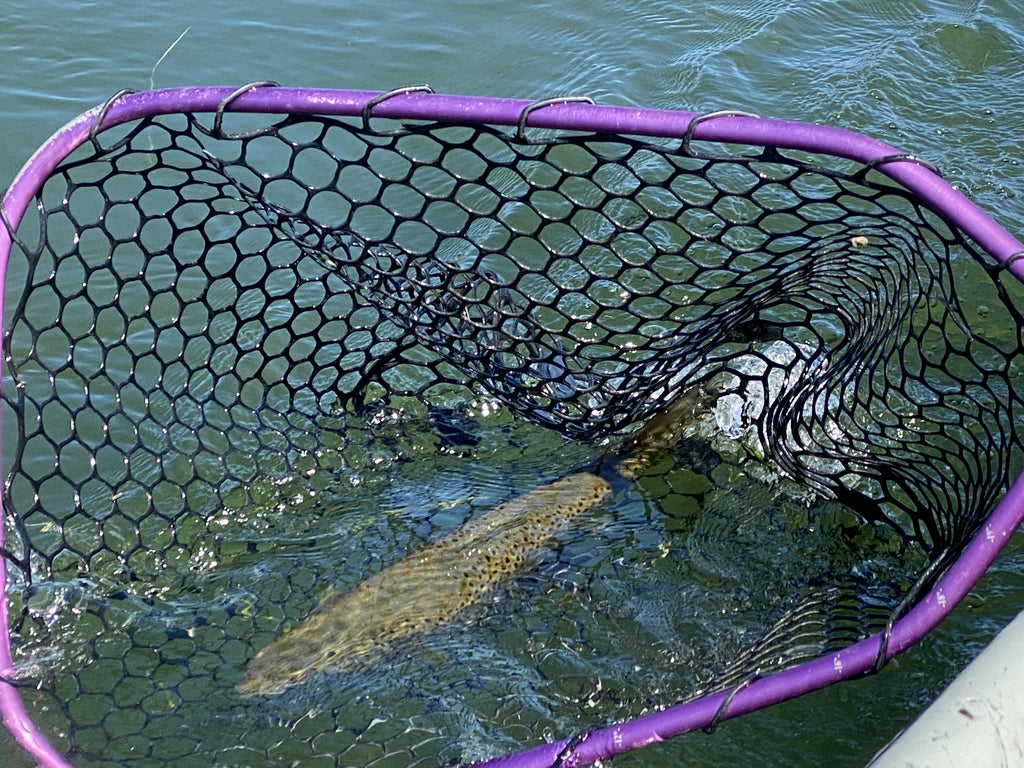 Check out the Bighorn River, Montana. I have been there some 15 times over the last 25 years and I can tell you not once disappointed.
 I will be planning a trip in 2021 and if you are interested email me for details, It will be a group of 4 to 6 in a package deal.
Tight Lines
Until then be safe , be smart, distance and wear a mask ...