The Walkabout Company Blog
If you're looking for the perfect summer accessory to keep you cool and stylish, look no further than mesh hats! These hats are made from breathable mesh material that allows the breeze to flow through, keeping your head cool on even the hottest days.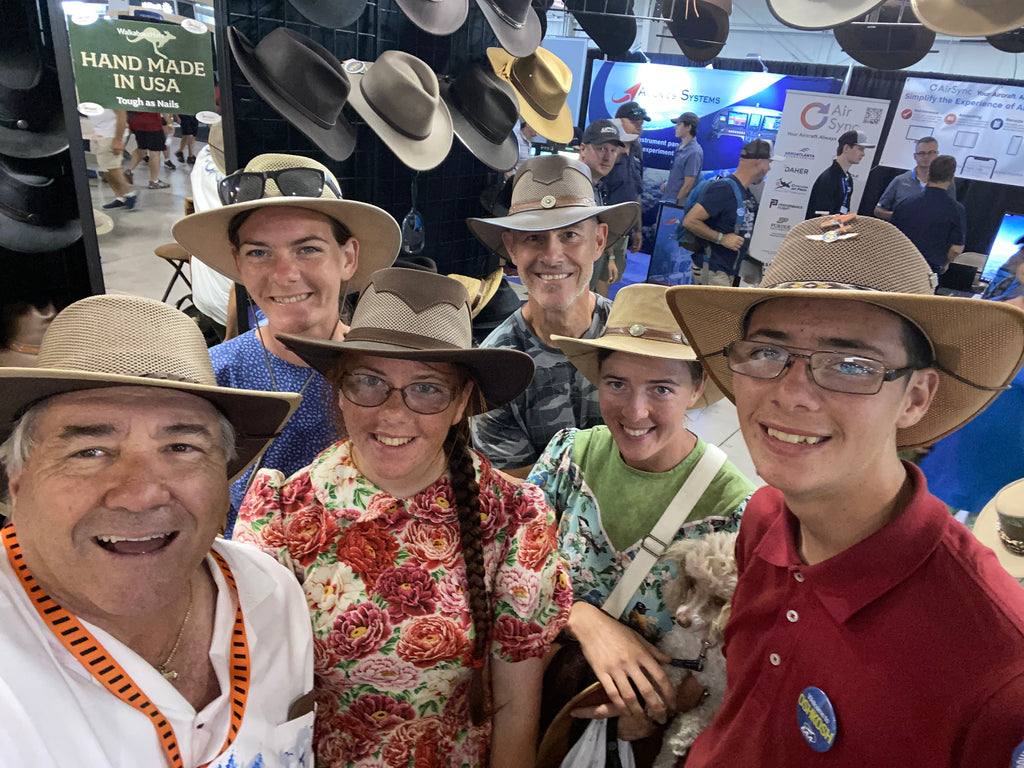 Huge Fans
No need to say anymore just enjoy
Rc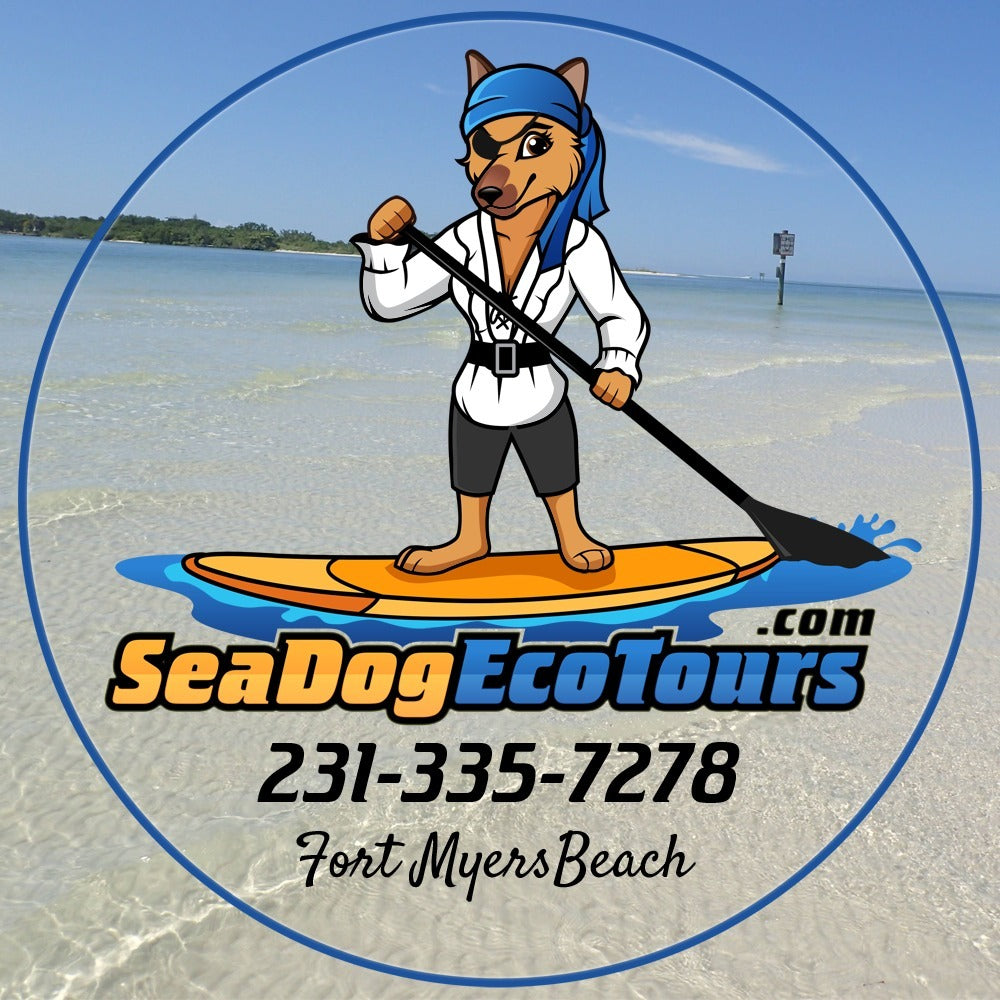 Our  focus is getting people out on the water!  NO ADS LESS DISTRACTIONS  =  #MORETIMEONTHEWATER
The Upper Deschutes originates West of Bend in the Cascade Mountains. It begins it's journey from the spring fed waters of Little Lava Lake and flows South to Crane Prairie Reservoir
But when it comes to a challenge with bugs hatching all around and fish feeding so selectively it can drive you ….If your not knot tying you not catching.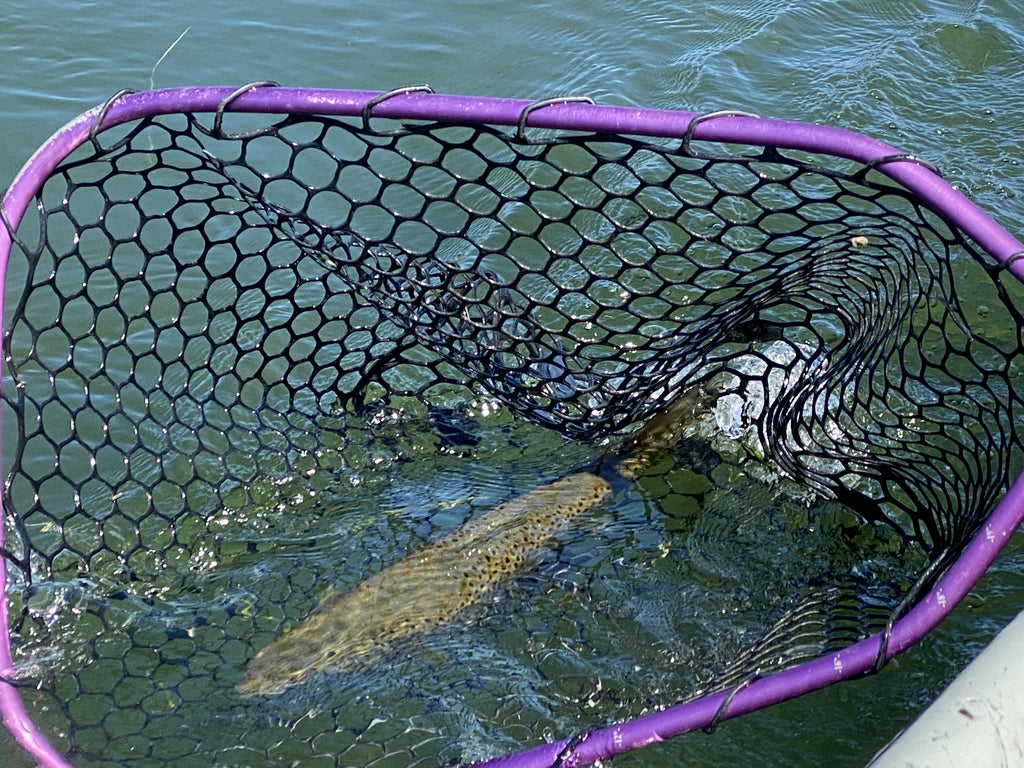 Check out the Bighorn River, Montana. I have been there some 15 times over the last 25 years and I can tell you not once disappointed.
 I will be planning a trip in 2021 and if you are interested email me for details, It will be a group of 4 to 6 in a package deal.
Tight Lines
Until then be safe , be smart, distance and wear a mask ...
We love hearing from our customers who've purchased our hats! 
Here's a note we received today from Elizabeth right after Father's Day, that put a smile on our face.
Hi RC,


The hat just arrived!!! That was so fast!  The package was so carefully packed! Look at the photo!  It's perfect!  We all need hair cuts whenever the shops open up again.  But the grizzly beard and unkempt hair look suits the hat.


Thank you so much! 

Best,

Elizabeth
Hi RC,
We are about to send through the order for my husband's hat.
Thought you might get a kick out of seeing me, Elizabeth, in the blue Walkabout hat I bought at one of your booths during a Festival.
I got a new one because my son, Sean, took my first one to work off of a pier and a boat collecting plankton for a study at the Romberg Environmental Center.  This was while he was in high school and college.
Toomas was jealous of our hats.  So we had the idea to get him his own.
Best,
Elizabeth