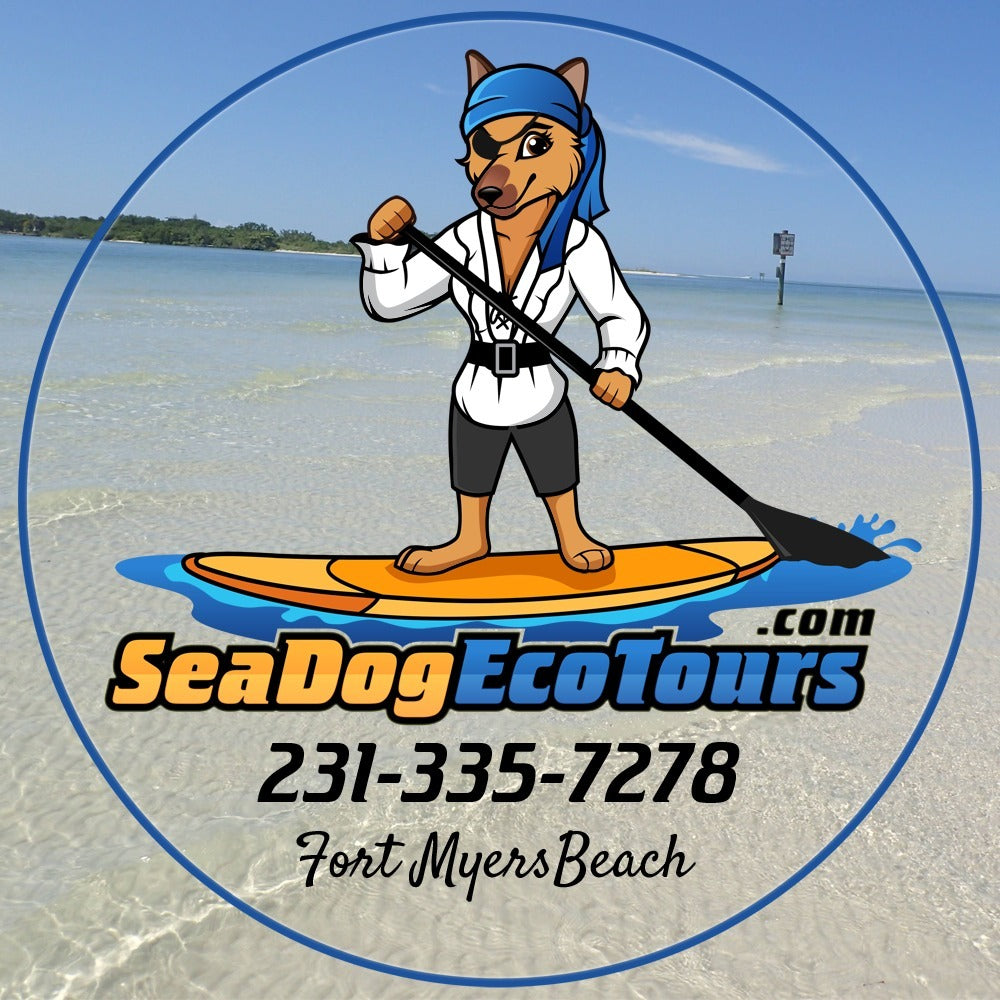 What a fun way to get some fresh air.
Hi there! I am a paddle boarding coach and instructor by day and a web designer for the past 20 years. Our  focus is getting people out on the water!  NO ADS LESS DISTRACTIONS  =  #MORETIMEONTHEWATER. My name is Sheree Lincoln. I am a World Paddle Association Level II Instructor Trainer and a Paddle Fit Pro Coach. I have been in the water sports industry for over 10 years.
If you are looking to paddle board in the Fort Myers Beach area please visit my website for Sea Dog Eco Tours. To browse my paddle board adventures and book directly on Fare Harbor  click here.
Mahalo, Sheree Lincoln