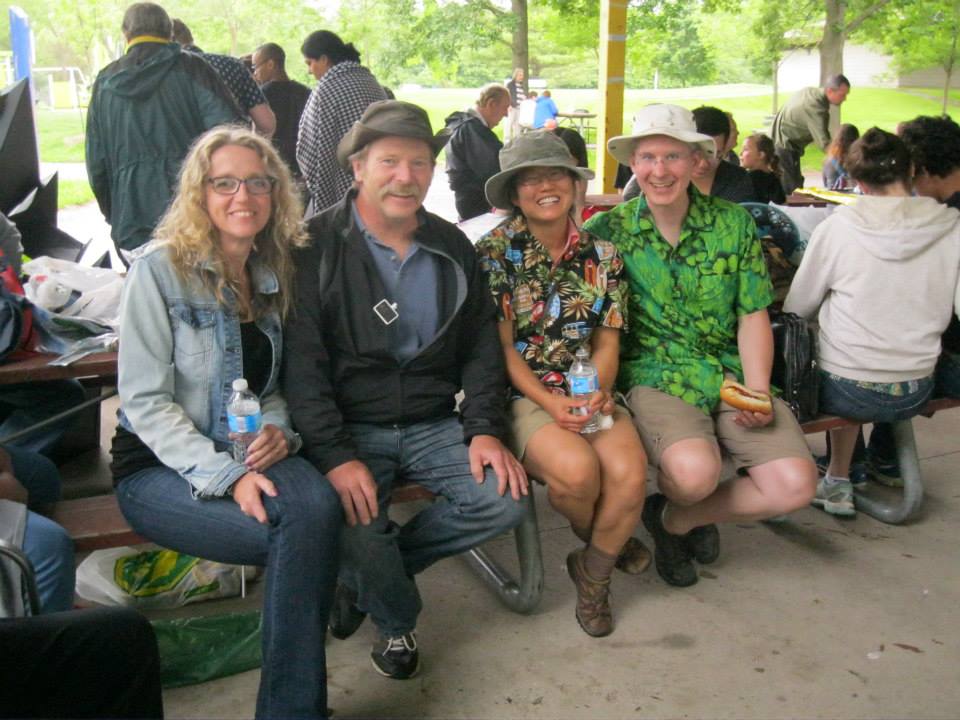 Good morning,
I got your email this morning and, thought I would respond.
I purchased a hat about 9 years ago. I wear it every day. I have worn it to walk the city, hike the trails of Ontario, climb a mountain in New Zealand, for fishing in the blistering heat and the freezing cold, for walking across frozen lakes in the Canadian north, in wind, snow, rain, and sun. It has seen a hundred campfires, lightning shows over Nippising, the auroras australis and borealis, and hangs by my back door or on the hook behind the door in my classroom. I love it.
I have not purchased a new one because it has not needed to be replaced. I have not purchased a new one out of satisfaction. My hat has performed as it should. 
Thank you
for that.
Please keep sending the emails. I don't always look at them, but it never hurts to plan for the future.
Yours,
D. Allan Stares