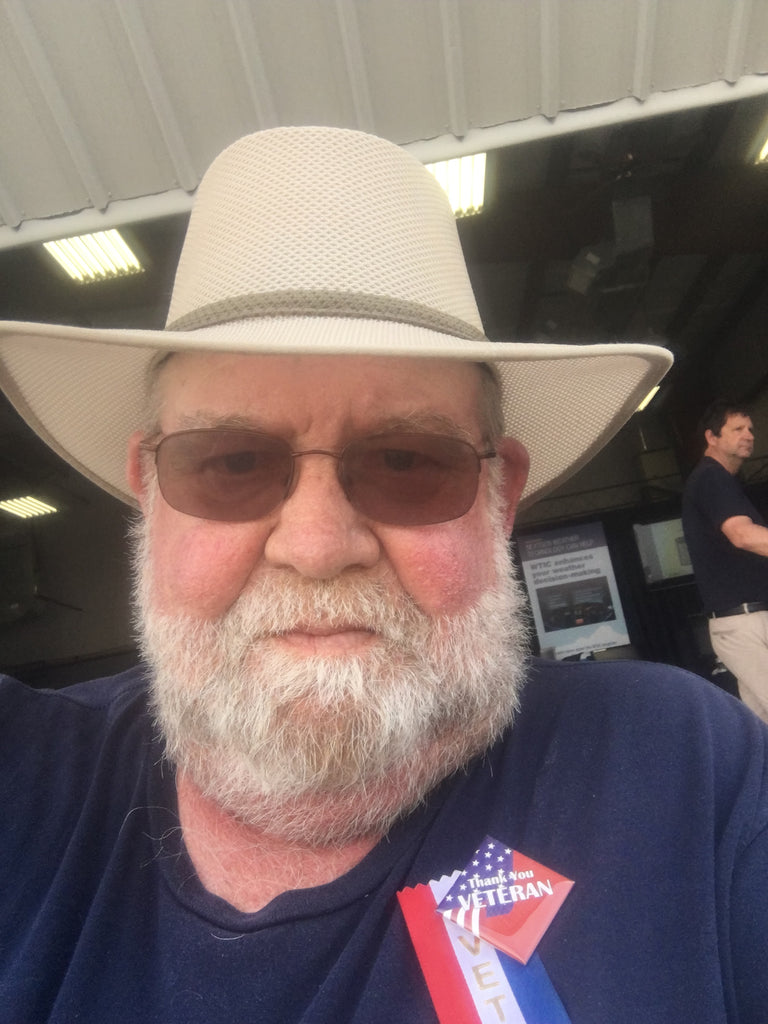 Last month I met Mr James Dehlin a Vietnam Vet at a show who  served our country so we can enjoy the freedoms many take for granted. Its so easy especially in today's fast paced world to forget to stop and think just for a minute just how blessed we all are. Just to be alive for many can be it.
Jim lost both his legs serving all of us, yet his humor and attitude made me cry.
Cheers Old boy. This day is for you.