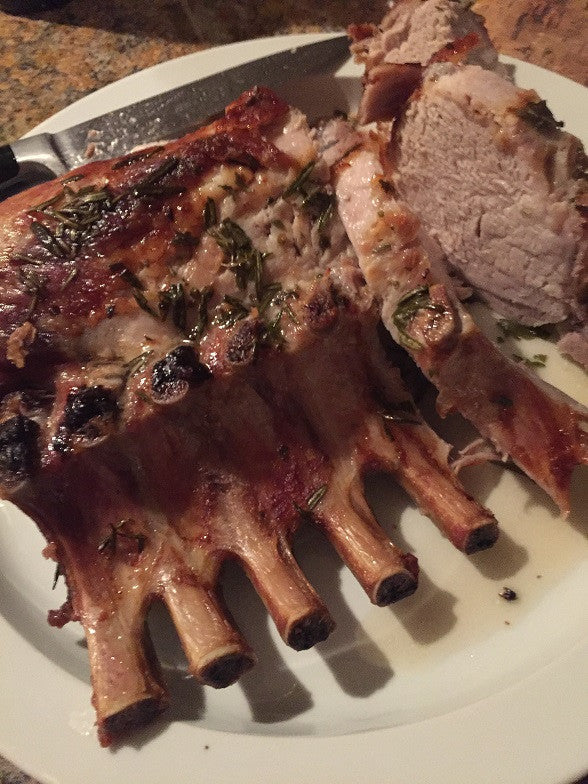 In my early days at KGV (King George V) school in Hong Kong, Guy was the school hooligan. He beat me up a few times for fun, one day I had enough, he demanded my lunch. While most kids had PBJ or some other boring sandwich mine were custom made by mom. From an early age I learned to cook in the kitchen with her, something I am so grateful for today. In any case I refused and he kung fu punched while I did my best to defend, I had enough and decided to fight back for a change and gave him my best whack !
All remember was opening my eyes to a circle of faces, 360 degrees in a circle staring down at me, one was the nurse, my brother and my sister crying " are you OK ". I was in the school medical facility lying in a cot, I was knocked out ! What a lunch that was, yummy !
While dedicated to catch and release, I have let go more fish than I have kept, its all about the food. Talk to any honest avid fisher-person, waterfowl hunter, elk, deer and so on its at the end of the day all about the food.
 Rusty and his First Kenai River Salmon  
We love to cook, and eat healthy, its why we do what we do. I know exactly where my protean comes from and the " walkabout Journey " it took to get to my table. Think of all the cows & chickens I have saved !
Its important if you want your meat or fish to be amazing to care from it the minute you take it. The first 20 minutes to an hour will forever flavor the dish if you dont take the time to process it properly, you dont need special tools or facility, just common sense and a few extra minutes.
Try Beer Poached Alaska Halibut
I friend of mine, Scott Leysath, has a wealth of information, his 25-year career as a fish and game chef, along with some of the outdoor industry's most talented and innovative experts on the topics of fish and game preparation, outdoor cooking, camping, harvested game handling and storage. The show offers outdoor programming in a fast-paced magazine format covering a variety of topics from how to cook your quail to identifying which mushrooms are good to eat and which ones will kill you.
Tight Lines & Safety First when hunting.
Rc